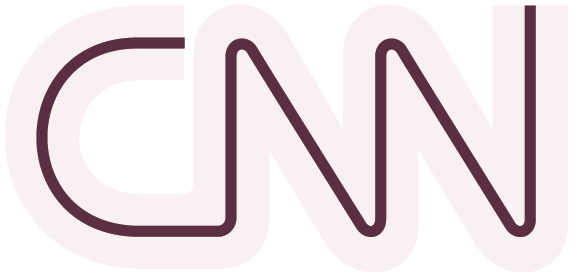 I am so happy with the results!
It instantly plumps my middle-aged skin, filling in fine lines and giving a light glow. After using twice a day for a month, I noticed cumulative effects - my skin is much more hydrated and my lines are diminished.
Jennifer B.
(Just Dew It)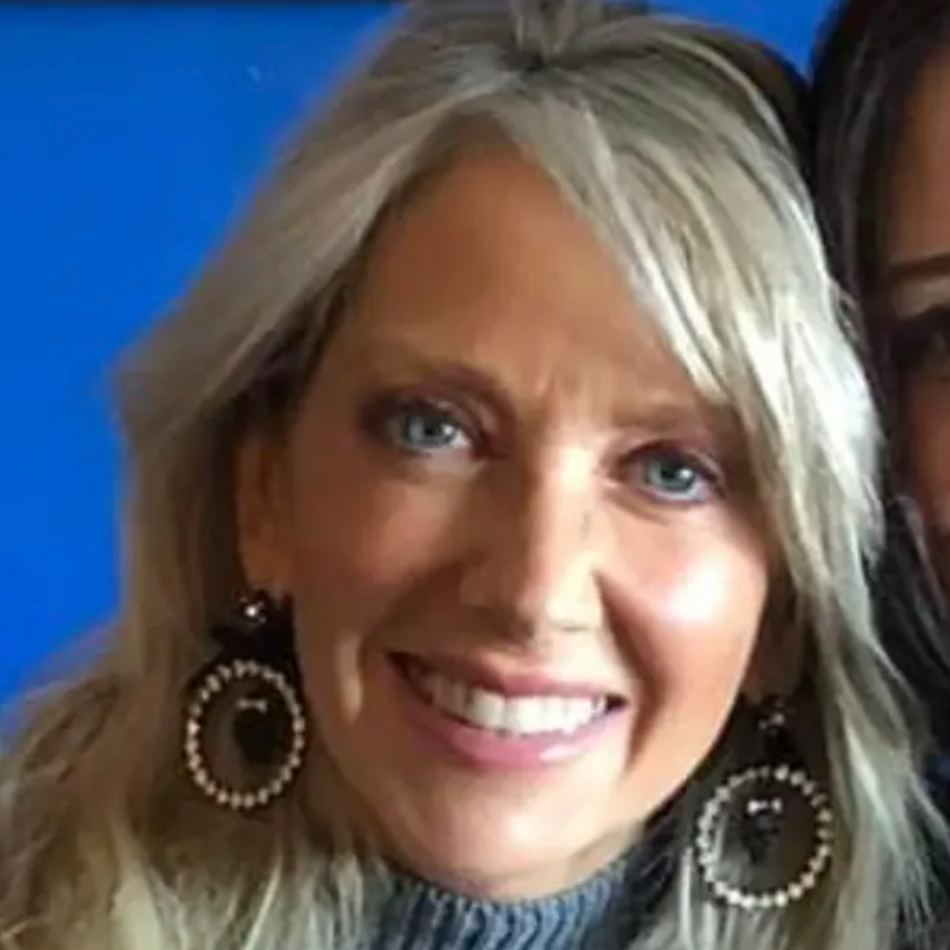 I can feel the difference in just 4 days.
My skin is so soft from using the moisturizer and the eye cream is amazing. So excited.
Brenda S.
(Deluxe Set)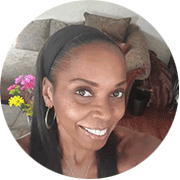 I have noticed that it helps to brighten my skin.
It blends nicely into the rest of my skincare routine. No pilling. The price is affordable and I love that they use clean ingredients and that it is vegan and cruelty free as well.
Sarah V.
(Nectar of the C)